The XtremepowerUS 85060 Post Hole Digger w/6 Bit Electric 1500W is a top choice for digging tools. This tool is a game-changer for DIY enthusiasts and professionals. It has great features, a user-friendly design, and high performance. If you want to install a fence, plant trees, or do lawn work, it's important to understand this post hole digger.
This review will give you a complete view of the XtremepowerUS Post Hole Digger. We'll explain how to use it, share user stories, and answer common questions.
So, let's dig in and unearth the capabilities of this remarkable digging companion!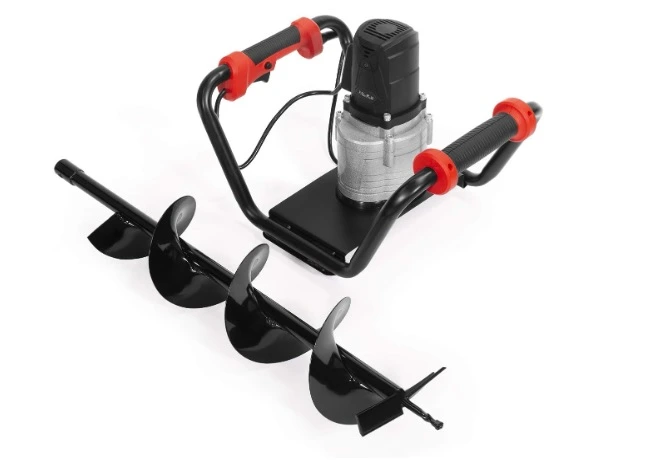 Features and Specifications:
Powerful Motor: The motor is powerful, with 1500W and a 10.9amp. It delivers 90 ft-lb torque and 2,700 RPM impact speed for efficient digging.
Versatile Auger Bit Included: The package includes a 6″ auger bit. It is perfect for many home tasks like putting up fences and planting.
Safety Lock Function: The powerhead has a safety lock to stop accidental triggering and make it more secure.
Comfortable and Ergonomic Handles: The digger has two grips that prevent slipping and shaking, making it stable and easy to use.
Strong and Durable: The auger drill bit is made of strong steel and painted black to resist rust and corrosion. It can handle tough working conditions.
Specifications: The digger operates at a rated watt of 1500W, voltage of 110V/60Hz, and a max torque of 90ft/lb, with overall dimensions of 18″(W) x 13-1/2″(L) x 44″(H).
Product Experience:
Someone new to a 2-acre property in Texas shared their experience with the XtremepowerUS 85060 Post Hole Digger. The user had to dig more than 100 holes for their fence. They wanted to contain their four beagles. So, they found an electric digger. It was cheaper and more efficient than renting a gas-powered auger.
Pros:
Cost-Effective: At around $160, it is a more affordable option compared to renting, with the potential for resale or rental after use.
Lightweight and Powerful: Even though it is much lighter than gas-powered ones, it still delivers the same amount of power.
Ease of Use: Allows the user to work at their own pace, with the ability to dig multiple holes in a day.
Efficient: Capable of digging a 24″ hole in less than a minute under ideal conditions.
Cons:
No Reverse Gear: The digger can get stuck if not operated carefully, requiring the user to go slow and clear the soil frequently.
Extension Cord Needed: Requires at least a 14ga extension cord to handle the wattage/amperage.
Slow Operation: Designed with high torque/slow speed, requiring a wide stance and braced arms.
Limited to Soil: To clear the workspace, you need different tools because you can't cut through roots or rocks.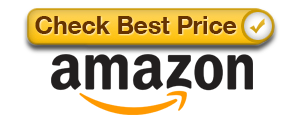 XtremepowerUS Post Hole Digger Manual:
The manual for the XtremepowerUS Post Hole Digger gives clear instructions on how to use it safely and effectively. The manual teaches users how to assemble, operate, maintain, and troubleshoot the digger. This helps users get the most out of the digger. It also helps the digger last a long time.
FAQs on XtremePowerUS Post Hole Digger
Is XtremepowerUS a US company?
XtremepowerUS is a US company that makes many types of high-quality and affordable tools and equipment. They are famous for their versatile post hole diggers.
How deep can a post hole digger go?
The depth a post hole digger can reach depends on the model and the auger bit used. The XtremepowerUS Post Hole Digger is designed to dig deep holes in different types of soil. It has a powerful 1500W motor and comes with a 6″ auger bit. Refer to the product manual for specific depth capabilities and recommendations.
How do professionals dig post holes?
Professionals use a variety of methods to dig post holes, depending on the soil type, required depth, and project scale. The XtremepowerUS Post Hole Digger is a popular choice due to its power, efficiency, and ease of use. Professionals begin by marking where to dig the holes. Then, they use a digger to bore the holes to the right depth. They also clear any debris and make sure the holes are straight and even.
Conclusion
The XtremepowerUS 85060 Post Hole Digger is a powerful tool for lawn applications. It is versatile and has a 1500W electric motor. Homeowners like it because it saves money, works well, and is simple, despite some drawbacks. If you're digging for a fence or planting trees, this post hole digger is worth it. Happy digging!