XtremepowerUS 85059 Review – When you start a DIY or home improvement project, you need a reliable tool. The XtremepowerUS 85059 Post Hole Digger is perfect for the job. This strong tool is made with steel, metal, and aluminum. It can be used for many digging tasks, like putting up fences or planting trees. This post-hole digger has a powerful 1200W motor and a 4″ bit. It is efficient and easy to use, making it perfect for beginners and experienced DIY enthusiasts. We thoroughly examine the XtremepowerUS 85059, including its features, specifications, and real-world performance.
Our review provides advice to help you decide if this tool is right for your digging projects.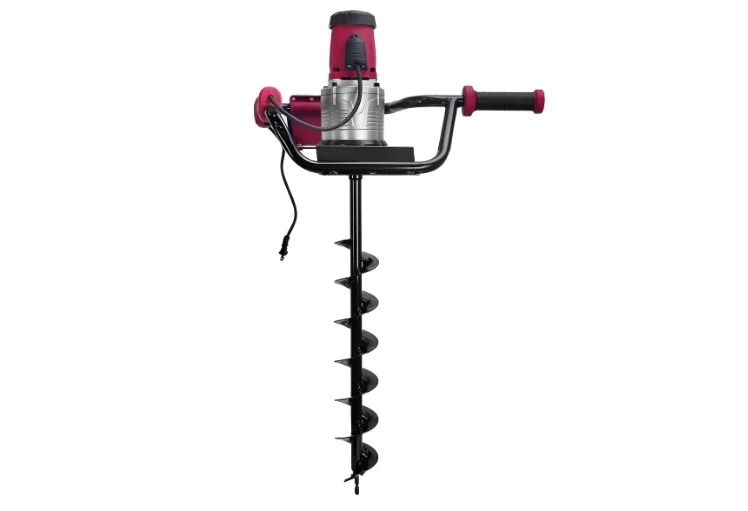 XtremepowerUS 85059 Review in 2023
Product Description & Features
The XtremepowerUS 85059 Post Hole Digger is very strong because it's made of steel, metal, and aluminum. These materials make it last a long time. The auger drill bit is made of strong steel and can handle tough conditions. The digger has a strong black paint that prevents rust and corrosion, so it lasts a long time.
The post-hole digger has a strong motor with 1200W power. It can produce a maximum torque of 90ft/lb and has a no-load speed of 200RPM. This tool works well for digging because it has a strong power at 110V/60hz and 10.9 amps.
When using the XtremepowerUS 85059 power tool, safety is a top priority. The powerhead has a safety lock to prevent accidental triggering and provide extra security.
Ease of use and comfort are also well-considered. The digger has a handle that reduces vibrations and a design that makes it comfortable to use with one hand. The two anti-skid, vibration-proof grips provide most leverage and stability while working.
User Experience & Tips
This post-hole digger is valuable for DIY enthusiasts who do home improvement projects. Users have praised the tool for its ability to quickly dig holes, even in rocky or root-filled areas. Here are some pro tips from a seasoned user:
Safety First: Keep your legs as wide as possible to clear the diameter of the tool, protecting yourself from potential injuries.
Efficient Drilling: Drill for a short time, around 5-15 seconds. Then, pull up to remove the dirt from the drill bit. This will make the whole process easier and smoother.
Loosened Dirt Removal: Loosen the dirt first, then use a clamshell post hole digger to remove it and dig faster.
Pros and Cons
Strong and durable construction.

Powerful motor for efficient digging.

Safety lock function for added security.

Comfortable and easy to operate.
Cons:
Challenges with rocks and roots, although still aids in loosening tight dirt.

The tool is heavy, requiring caution during use.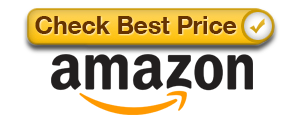 Conclusion
The XtremepowerUS 85059 Post Hole Digger is a powerful tool for digging. It is reliable and can be used for various needs. This tool is strong, safe, and easy to use, making it perfect for DIY enthusiasts. The tool makes digging smoother and faster, even with rocks and roots in the way. If you're experienced or new to DIY, you should consider this post-hole digger for your home project.